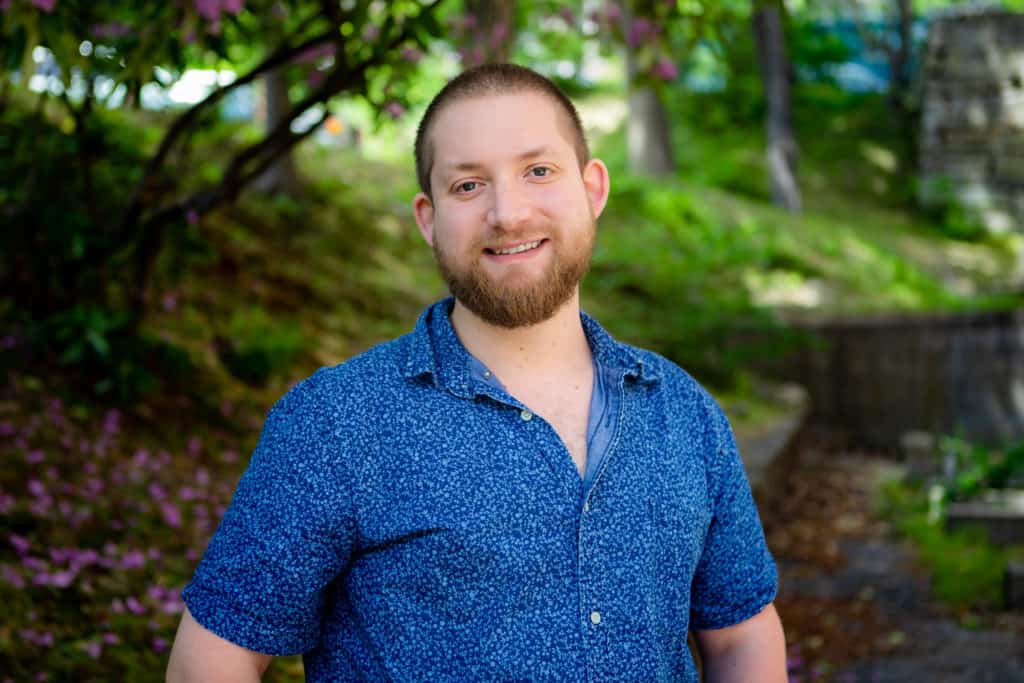 Josh Billings
Support & Special Projects Manager
One burrito away from becoming Super-Saiyan...
Team Member Bio
The ability to operate as part of a larger whole is a skill that Josh cultivated after voluntarily enlisting in the Israeli Defense Forces. Yes, you read that right. Our younger Billings served as an Anti-Tank Infantry Sergeant before bringing his keen and flexible intellect to Wikimotive as our Technical Support expert. BOOM (and yes…we just dropped the mic, but you'll have to take our word for it since you're reading and can't actually see us).
Initially starting off in Publishing, Josh has played a crucial analytical role in our SEO team, and has influenced the IT and systems integration processes that we rely on daily within Wikimotive. In his role as Technical Support, Josh touches a little bit of everything. Outside of the office, he enjoys adventures with his rogues gallery of friends and his awesome dog, Jack. He also grills a mean Sriracha Chicken Breast.