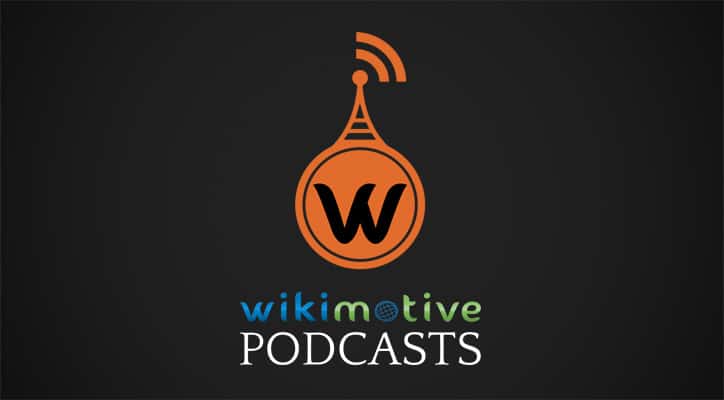 Categories: Wikimotive
Tagged: automotive, blogging, business, digital, engine, facebook, Featured, google, marketing, online, optimization, search, seo, social, twitter, wikimotive
We have some exciting news here at Wikimotive today. We're starting a new podcast channel! It's going to focus on digital marketing interviews, webinars, and other informative (and hopefully entertaining!) segments. We will be releasing the podcast as both video and audio, so you can watch while you eat lunch or listen while you work. You can find the series over at its newly created home, Podcasts.Wikimotive.com.

We're starting the series off with a bang too! Our first guest is digital marketing veteran and legendary car dealer advocate Jim Ziegler! He sits down with our fearless leader, Tim Martell, to discuss the current cars.com controversy. They'll bring you up to date and then Jim lays out why he and other dealers are upset and how they expect the situation to be rectified. Cars.com, we hope you listen!
We aren't stopping with The Alpha Dawg though, this podcast is going to be just the first in a long series. Next week we're going to hold a live webinar where we'll teach you how to give yourself an SEO evaluation using only free tools, and the week after that we have friend and automotive marketing pro Keith Shetterly!
We're booking well, but we're always looking for new guests. If you have a topic you are passionate about and want a platform to discuss it, if you have a product dropping and want a venue to promote it, if you have a bone to pick and want a place to pick it, drop us a line and get on the cast!